Services
FUNCTIONAL SAFETY
The relentless march to more and more automation in process plants and general industry means that the safe operation of controls systems and electrical equipment has become absolutely critical. An in depth understanding and thorough application of the functional safety lifecycle across the design and implementation phases of a control system minimises harm and means that the highest possible level of safety is targeted and achieved.
With over fifteen years of practical execution experience with functional safety projects MWS Risk can deliver all the safety related aspects of your control system. We can execute an entire project or assist with discrete parts of the functional safety lifecycle. Specialising in Burner Management and Combustion Control Systems, autonomous machines (stackers, ship loaders, cranes), Emergency Shutdown (ESD) systems and Machine Safety and guarding systems.
Our mantra is simple is best. We understand the criticality of designing and implementing a system that can be safely tested and maintained. We will work to deliver systems that at every turn maximise safety while being a simple, easy to maintain and as cost effective as they can be.
Our Services Include:
Safety instrumented system (SIS) design, auditing, commissioning and verification
LOPA / SIL assessments
SIL verification
Functional safety lifecycle
Safety audits
Failure Mode and effects analysis (FMEA / FMECA)
Reliability and availability studies
Functional Safety Assessments and Audits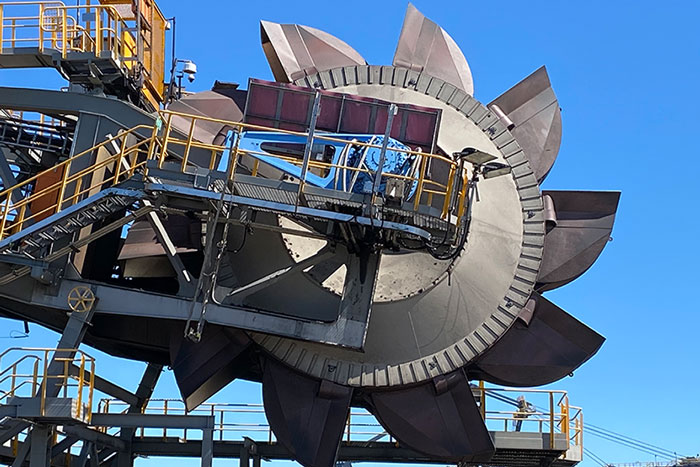 Industrial risk management specialists
MWS Risk was formed through the collaboration of three industrial risk management specialists, each bringing a set of unique skills and experience to provide holistic and complete risk management solutions over a range of industries.